Gambio Cloud (SaaS)
With Gambio-as-a-Service you can sit back, relax and enjoy a safe and perfectly adjusted high-performance hosting in the Gambio Cloud.
All-inclusive
Software, servers, maintenance and updates. Don't waste your time with the technical details. Create, design and operate your shop without thinking about what is happening in the background. We take care of that for you.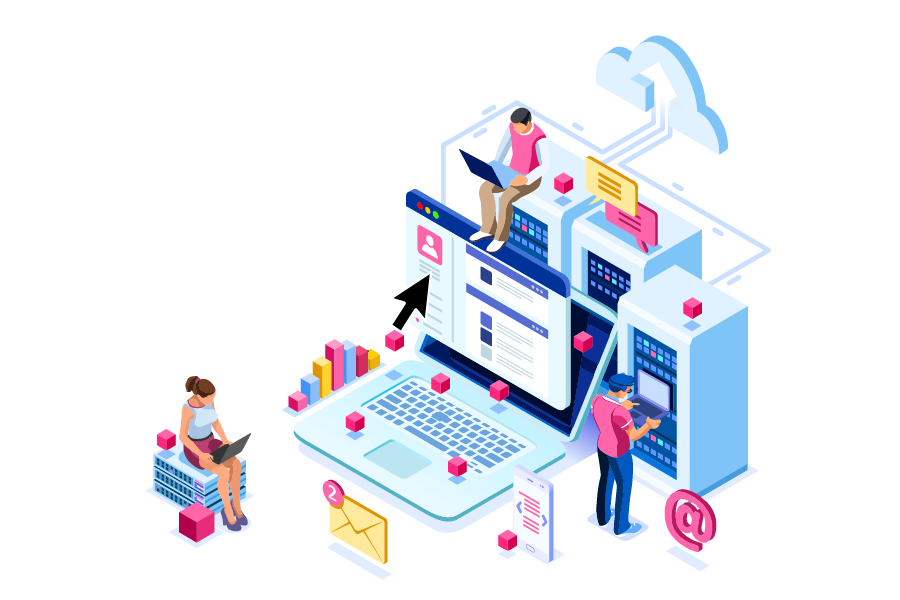 Scalability & Flexibility
Your business is growing? Congratulations! Your shop automatically grows with you. Gambio Cloud always offers you exactly the performance you require. Perfectly suited to your needs - never too much, never not enough and always perfectly managed for you.
Data Security and Availability
Your data is safely stored in state-of-the-art datacenters with optimal accessibility. Your entire shop data is located on servers exclusively from Germany and is secured and processed meeting the highest criteria.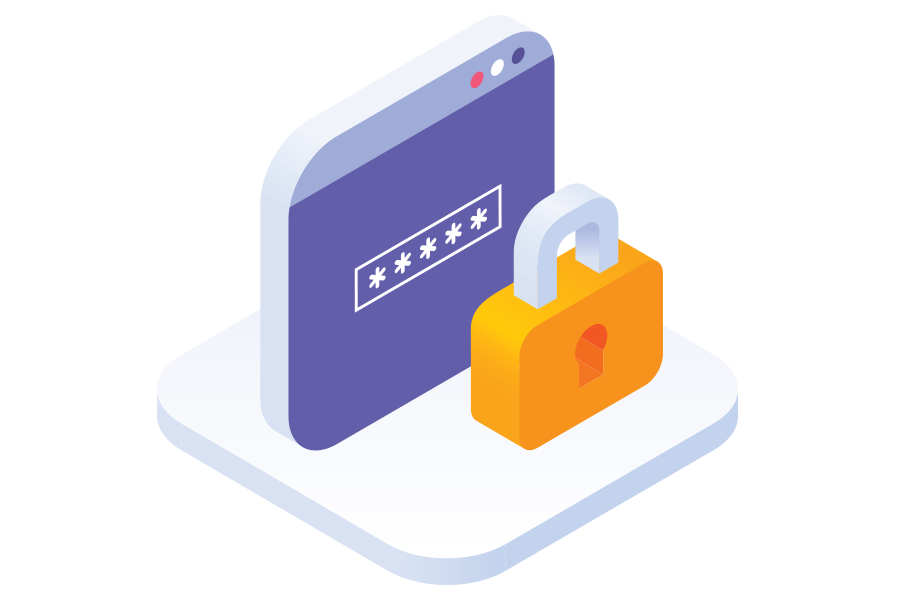 Automatic Updates
Complex updates are non-issue for you as your shop is continually updated automatically. That way your shop is always up-to-date and you can use all the latest functions.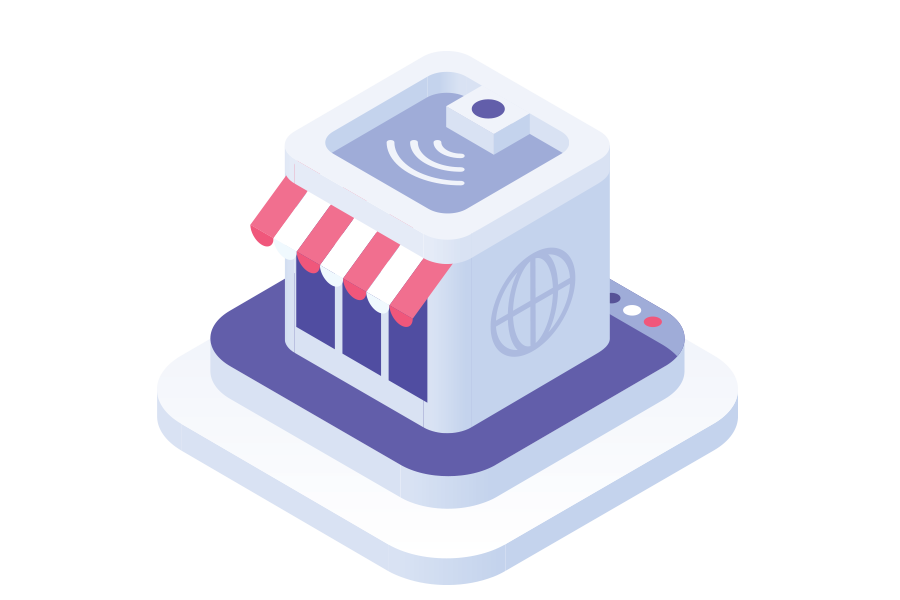 Eco-Friendliness
Cloud-hosting is resource-efficient as the server workload can be flexibly scaled so that the power is only used where needed. Thanks to extraordinarily efficient management the consumption of electricity can be reduced significantly. To further improve the CO2-record, our datacenters receive a majority of their energy from hydropower.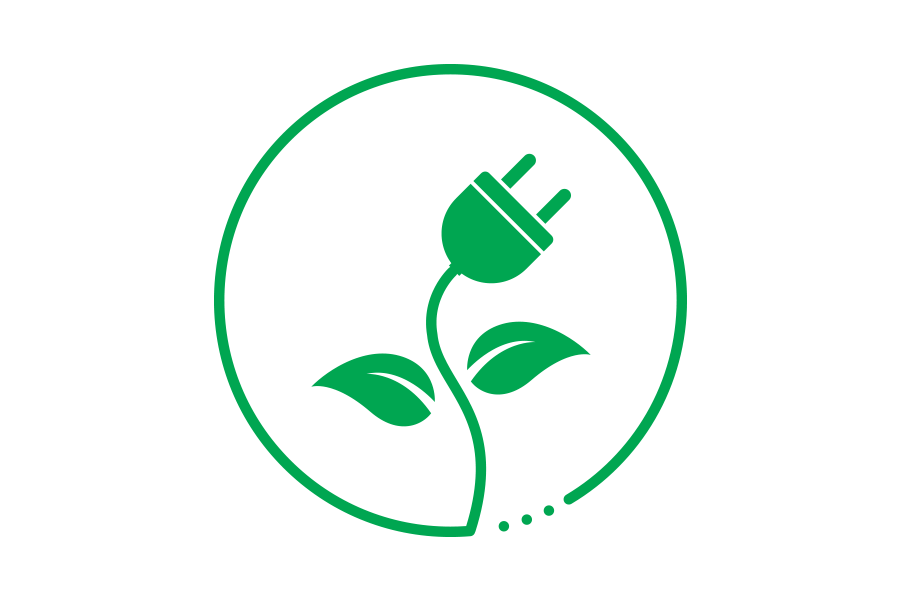 Your own hosting?
You still prefer a self-hosted version of Gambio? No problem. You can simply download the current shopversion in the Gambio Customer Portal and install it on your own server/webspace. You can find the offers from our shop-hosting-specialized partners here.