Create your shop in the Cloud
Gambio is the ecommerce platform for professional online retailers. Gambio offers you all the necessary functions, integrations and options that make up a successful online shop. You don't need any coding skills and selling with Gambio is not only easy, but also safe.
A variety of free themes
No coding skills needed
SEO-optimized
Multichannel-sales
Certified legal security

Payment processing with Paypal & Co.

Friendly support

Automatic updates
2327 m Shop turnover per year
2327750208 Shop turnover per year
346541 Posts in our forum
Source: Internal analysis, updated December 2019
From Startups
to established companies
Wherever you currently are with your business, we will meet you there. More than 25,000 merchants are already excited about Gambio. Grab your chance to become a part of our diverse Gambio community.
The G represents Simplicity!
To customize the design of your shop is a piece of cake. But not only that: With Gambio you don't need any coding skills to create, manage and safely operate an awesome shop.
You are at the center
An entire ecosystem of over 200 integrations and partners for your success. We have the perfect solution for any challenge.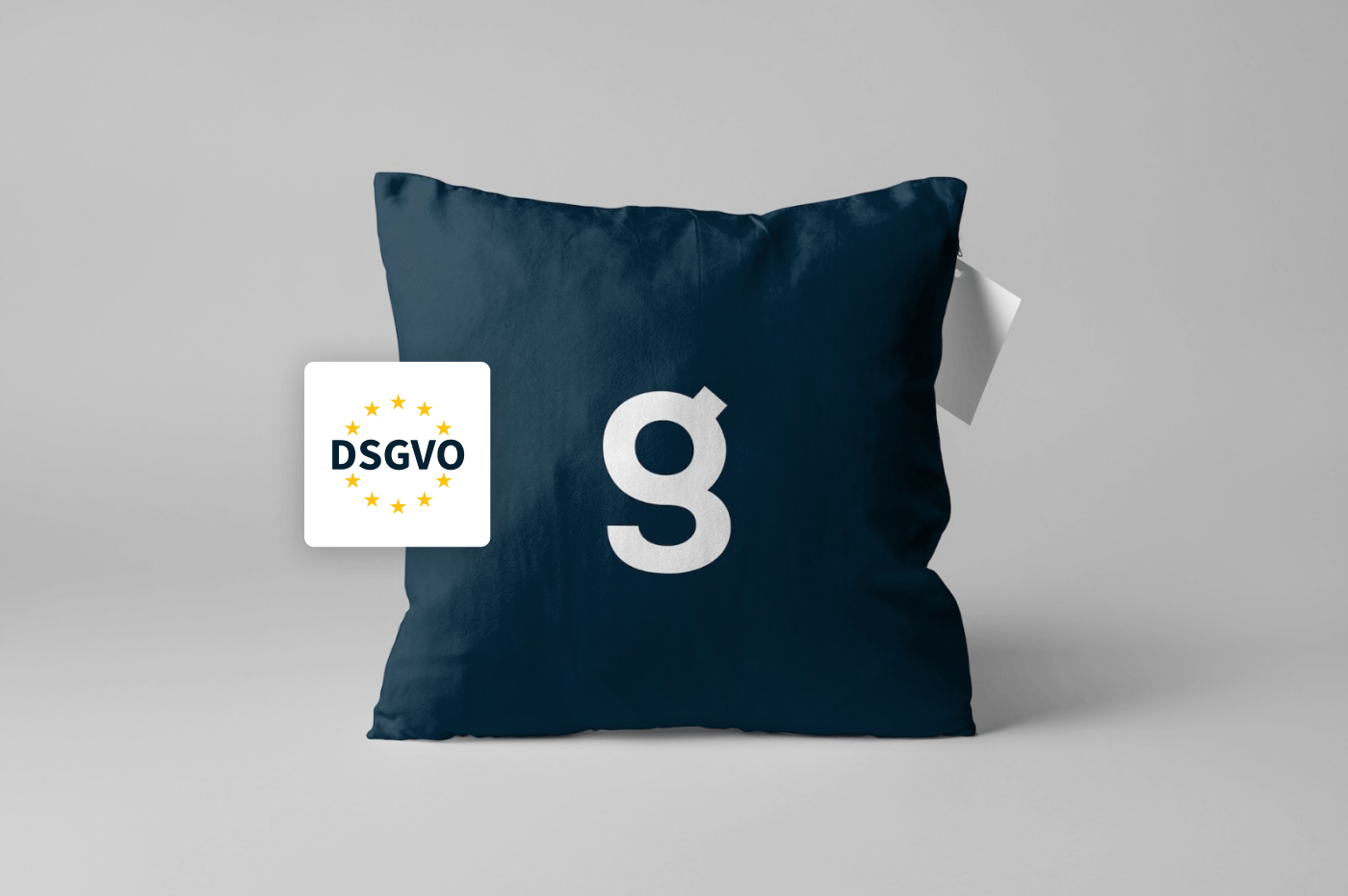 Don't be afraid of legal warnings!
We assist you in providing a legally secure shop.
Gambio has already been audited and certified multiple times. We help you to configure your shop as legally secure as possible and protect you from unnecessary legal warnings. Even customized legal texts with assumption of liability are included in all Cloud plans.
Our fair prices
Smart but fair - we adjust our prices according to your needs. You will find just the right plan for your plans.
Choose your
Cloud plan
Transaction fees
Contract duration
Admin accounts
Support
Legal security & texts
"StyleEdit" design tool
Marketplaces/Multichannel
Google package
API access
Wordpress blog with pressify
Prioritized support
Ecommerce starter pack
Startup
22,46 € / Month
269,46 € / Year
24,95 € / Month
0%
1
Email
299,00 € 0,00 €
Only until 31.12.2023
Our tip
Small Business
58,46 € / Month
701,46 € / Year
64,95 € / Month
0%
3
Email/Telephone
149,00 € 0,00 €
Only until 31.12.2023
Professional
116,96 € / Month
1.403,46 € / Year
129,95 € / Month
0%
unlimited
Email/Telephone
All Gambio benefits
at a glance
Hosting included
Access to the Gambio community
Access to the customer portal
Use your own domain
Automatic updates
Unlimited articles & categories
Professional SEO-tools
SSL & data protection
Multilingual
Coupons
Property articles
Import / Export
Free themes
Invoices & delivery notes
Newsletter
Customizer
Bulk prices
B2B
The perfect online shop platform
for your idea
We're making it as simple as possible: Create your first testshop in a matter of minutes. We are there for you in case you have questions or need help.