Agencies
Agencies need a sophisticated shop-solution in order to succesfully and reliably realize customer projects.
Flexible Shop-Solution
From the realization of individual layouts for your customer to the development of your own, complex features and interfaces: Your developments can be implemented independently and unreservedly. Thanks to the open programm code there are no limitations for you.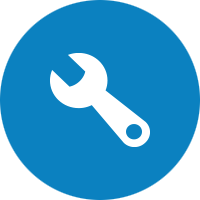 Support with the Development
In case you need support with the realization of customer projects, our developers are glad to help. Together we can make sure that deadlines are kept.
Modern Technologies
The use of modern web-technologies and standards enables you to implement your own developments without a long familiarization period.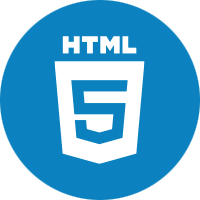 Individual Development
If you do not wish to execute individual developments for your projects yourself, you can outsource them to us. We conduct these developments directly for you and remain "invisible" to the customer. This way you can save valuable resources and still successfully realize customer projects.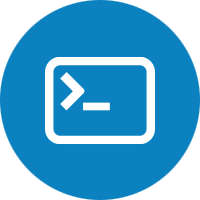 Customer Support if you want
You decide if you want to handle customer support yourself, or hand it over to us.